Yesterday, We took a day trip to Kyoto on the three private buses.
Students enjoyed the visit to the Kiyomizu temple and the Kinkakuji Temple.
They were deeply moved to see Japanese traditional temples.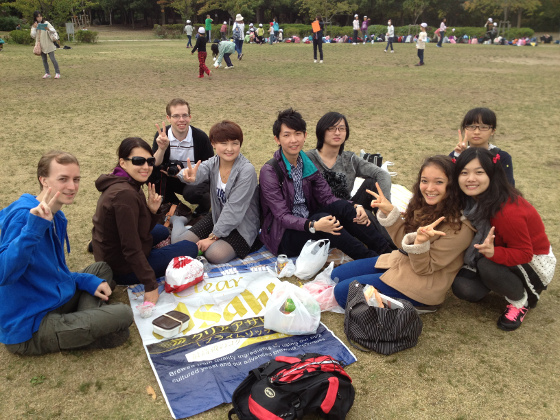 After lunch we had a "balloon relay race" in the Umekoji park.
Well done to the winning group!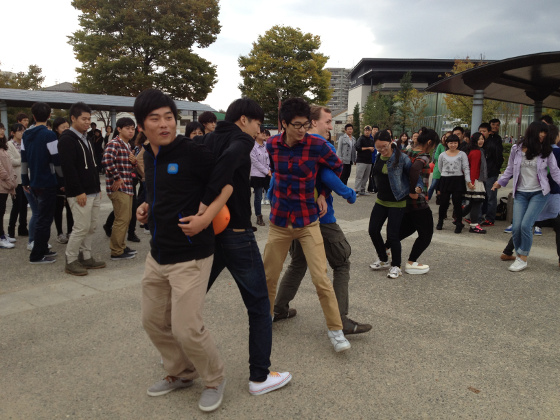 Though it rained a little, it was a very fun day when the new students mixed with the old students!