The international Christmas party of 2013 was held on December 20.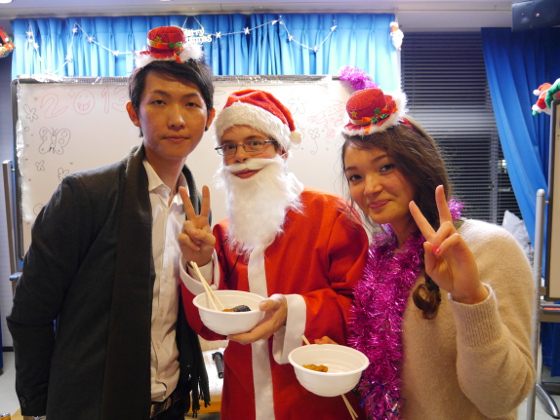 Three of our students prepared for the party. A lot of Japanese guests have attended our party. More than 50 people  enjoyed party games, a performance by one of our students, and the "gift exchange."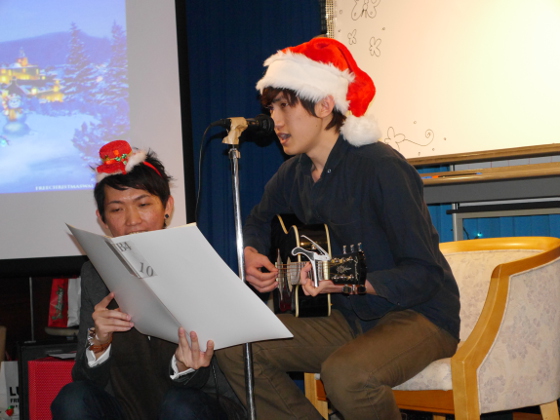 This must have been a nice Christmas present to our students.
Special thanks go to our MCs of the night, Edy, Junko, Michael and Haku-Jay. You guys have been great! And Kobe Toyo Japanese College wishes everyone a Merry Christmas!