2014 Kobe Toyo Japanese College graduation ceremony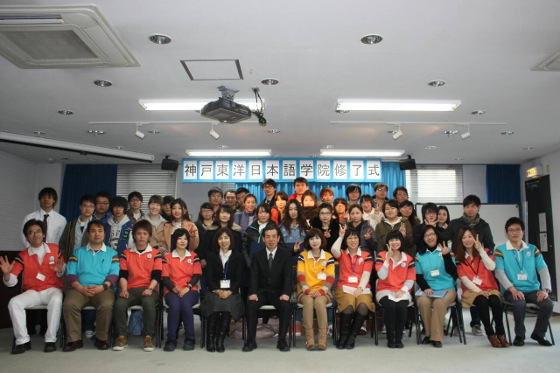 Today, March 14, 2014, 50 of our students have graduated. Some students are going to university, some are going to vocational school while some others are going to other countries to start their jobs or further their education.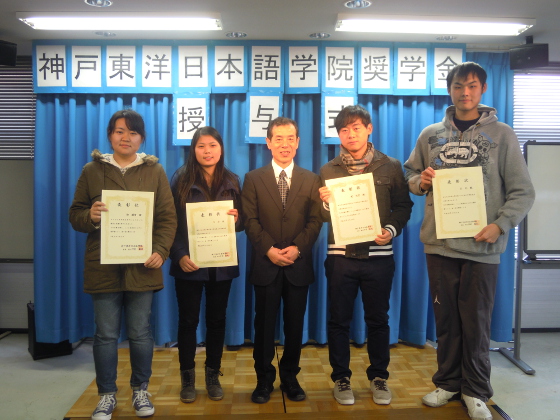 After the graduation ceremony scholarship for those who achieved good results and a 100% attendance rate have been awarded to the four students.
We wish you the very best in your future adventure.
Don't forget the good memories shared with everyone during your time at school and remember that we will always be on your side!