2018 Fall New Students Welcoming School Trip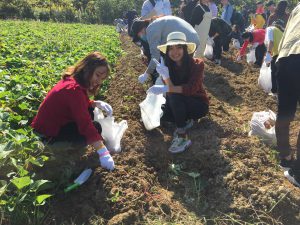 Under the beautiful autumn weather, we went to Izumi-city, Osaka with students of July and October as a school trip.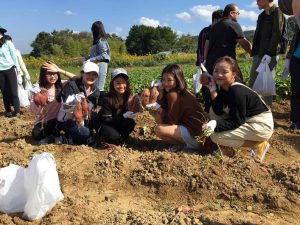 At Kuboso Museum of Arts, Izumi, we were able to look and enjoy pictures drawn extraordinary beautiful and graceful world like the Tale of Genji.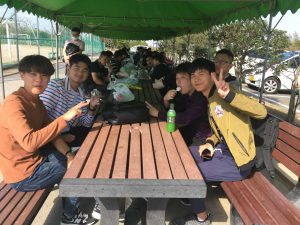 At Izumi Farm, with heartwarming atmosphere, students were excited to experience "potato digging."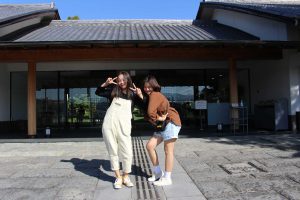 At Izumi recycle environment park, as a recreation activity, we played "Going through the Circle" game.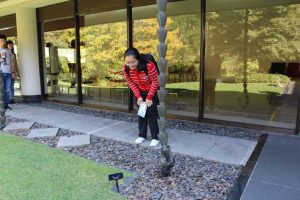 We saw students smiling to enjoy this physical game.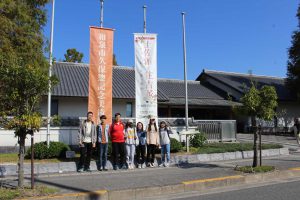 Keep studying hard from next week after getting rest on this weekend!