Introduction
Location
Kobe Toyo College was founded under the umbrella of Kobe Toyo Medical School in October 2003.
It is located in the centre of Kobe at Motomachi, surrounded by magnificent scenery like Mt. Rokko to the north and Kobe Port to the south. Kobe is extremely convenient for sightseeing and commuting with excellent transport systems by road, rail, air and sea. Sightseeing spots such as Chinatown, Kitano Foreign Residence District and Harbourland can be found all over, making it a popular area with an exotic feel.
Whilst only a 3-minute walk from the busy Motomachi Station, the college is situated in a very quiet area, perfect for students to concentrate on study.
Feature
(1)Comprehensive set of official exam classes

Students are prepared for official exams such as the Japanese Language Proficiency Test (JLPT) and the Examination for Japanese University Admission (EJU) in our regular classes as well as special elective classes.
Our student pass rates for the JLPT are over 80% for N1 and over 90% for N2 which is higher than the national average.
(2)Individually tailored guidance for entering higher education/university

We provide detailed guidance for entry to other establishments from Business Colleges to Graduate Schools. Not only does this include applications and writing Statements of Purpose, but also advice for interviews, writing specialist research plans for graduate schools and anything required to meet the needs of each student.
(3)The number of Chinese applicants to the college continues to increase and so student numbers have increased. To provide a better learning environment, we relocated our premises in 2018. Presently, we are in the process of increasing our capacity to 520 students.
Greeting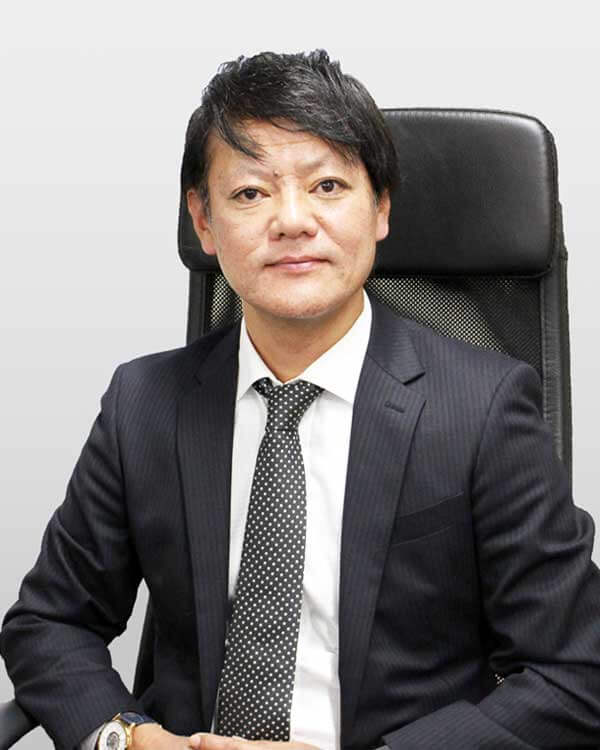 Our college is the largest Japanese Language College in Kobe. The reason we have the endorsement of so many international students is because of the consistency of our organisation and results as well as always working with the needs of the students in mind.
We understand that life as an international student in Japan has many difficulties. It is our job to do everything possible to enable our students to overcome those difficulties. Our college has worked very hard so far to become the leading college in the region.
If students can overcome their difficulties, they will be able to progress towards an amazing future. It is our mission to lead students to this bright future.
In Japan, efforts to relax the employment requirements for foreigners are progressing. We also see it as our job to offer the most suitable Japanese language education to foreigners seeking employment in Japan and we will continue to develop as experts in Japanese language education.
I really hope that you will come to the cosmopolitan city of Kobe where people from all over the world live and allow us to support you. Kobe Toyo Japanese College will do everything we can for you.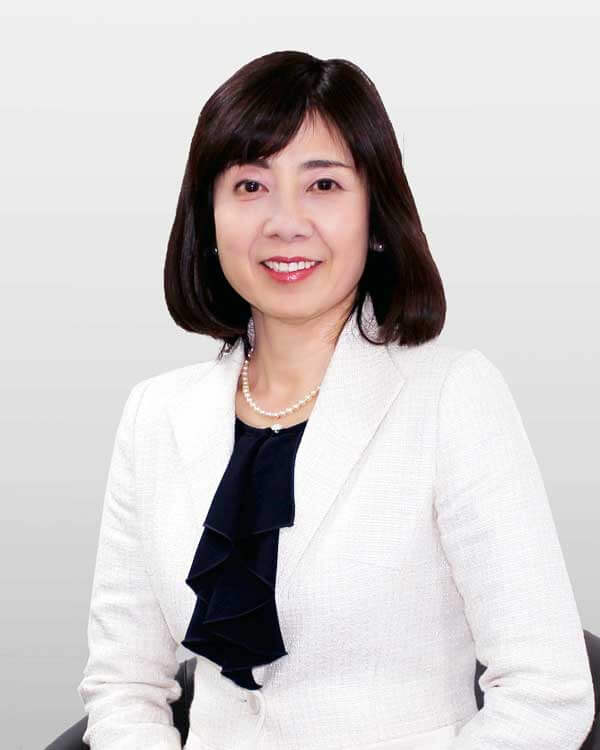 Our college has perfected a curriculum for foreign students who wish to pursue higher education in Japan and so far, we have produced many excellent students.
Whilst we do focus on official exam preparation, we have obtained particularly high pass rates for the JLPT. From here we will continue to strengthen our support for students seeking employment in Japan.
Naturally, in class our experienced and passionate teachers advise students on continuing education, but they also kindly and meticulously give individual guidance.
Furthermore, so that students can cope with the practicalities of daily life without worry, our administrative staff sincerely respond to their needs and strive to support them in adjusting to Japanese society.
To all prospective students, I really hope that you will take your "first step in realizing your dreams" with our college; and to your guardians, as all our staff will unite together to support the students, we would greatly appreciate your patronage.
I look forward to seeing you in Japan.