New Students welcoming school-trip 2019

We went to Awaji, for the trip.
It was cloudy that make us worried if would be rainy.But we could go all places we were planning. We have been there a few times.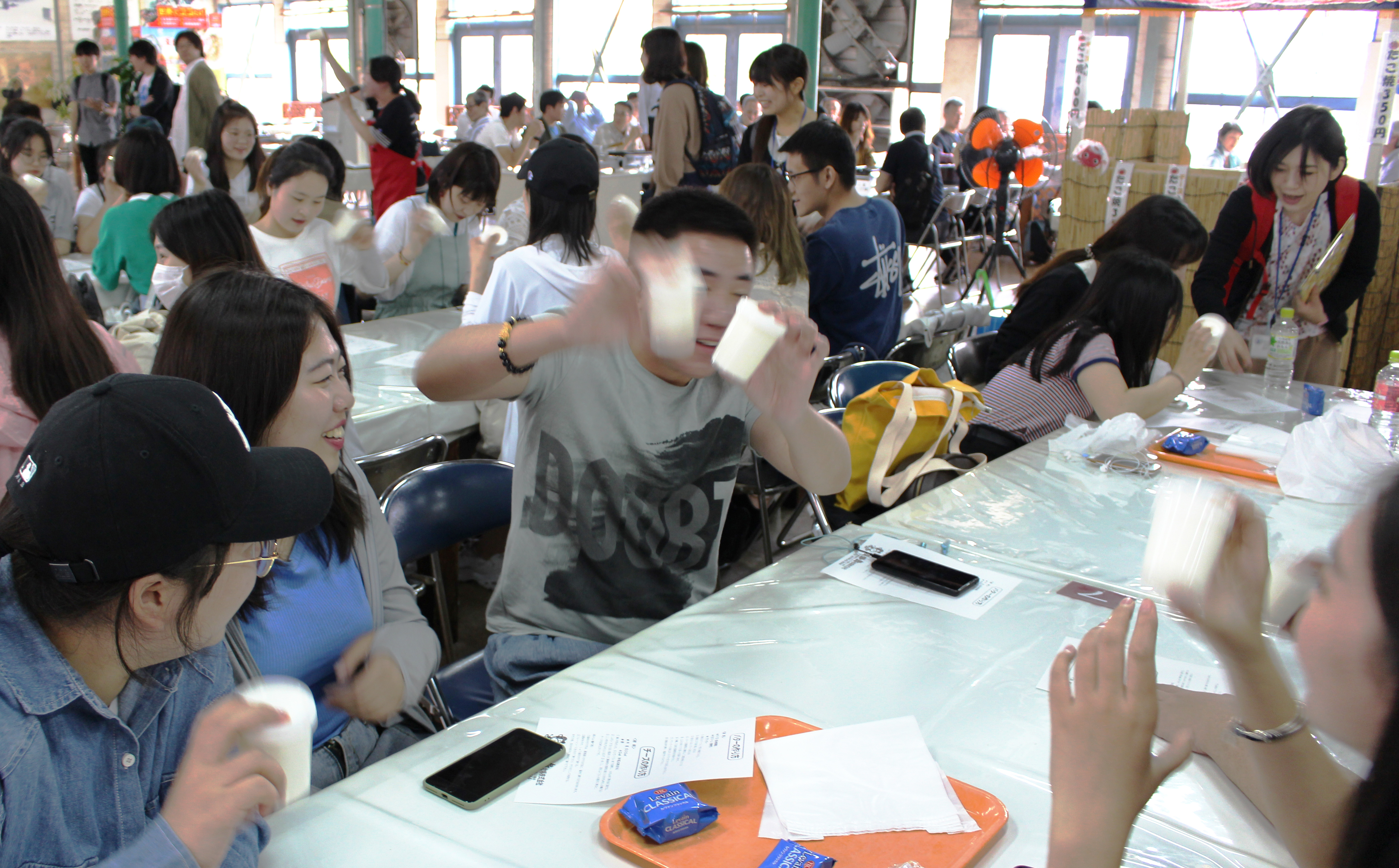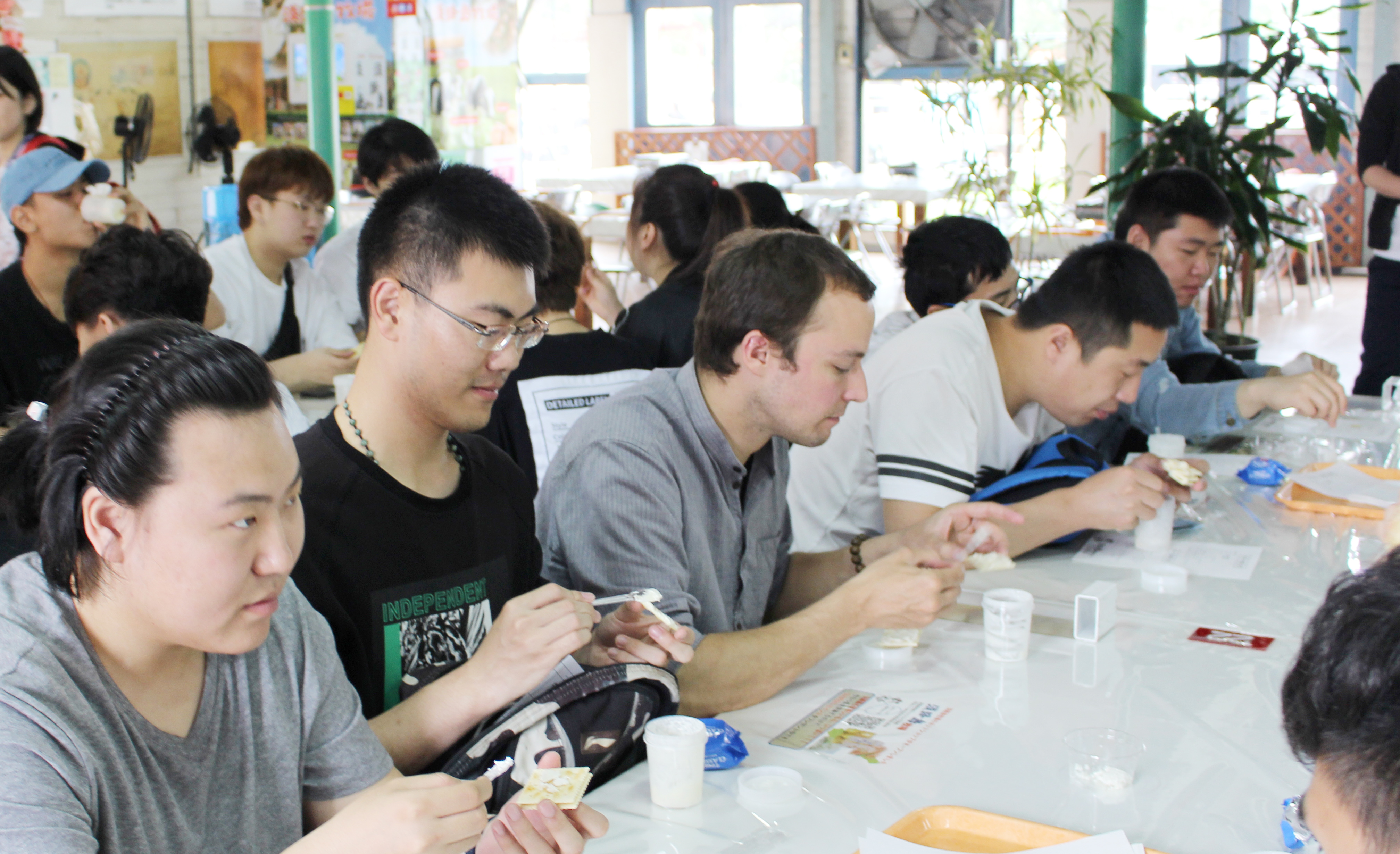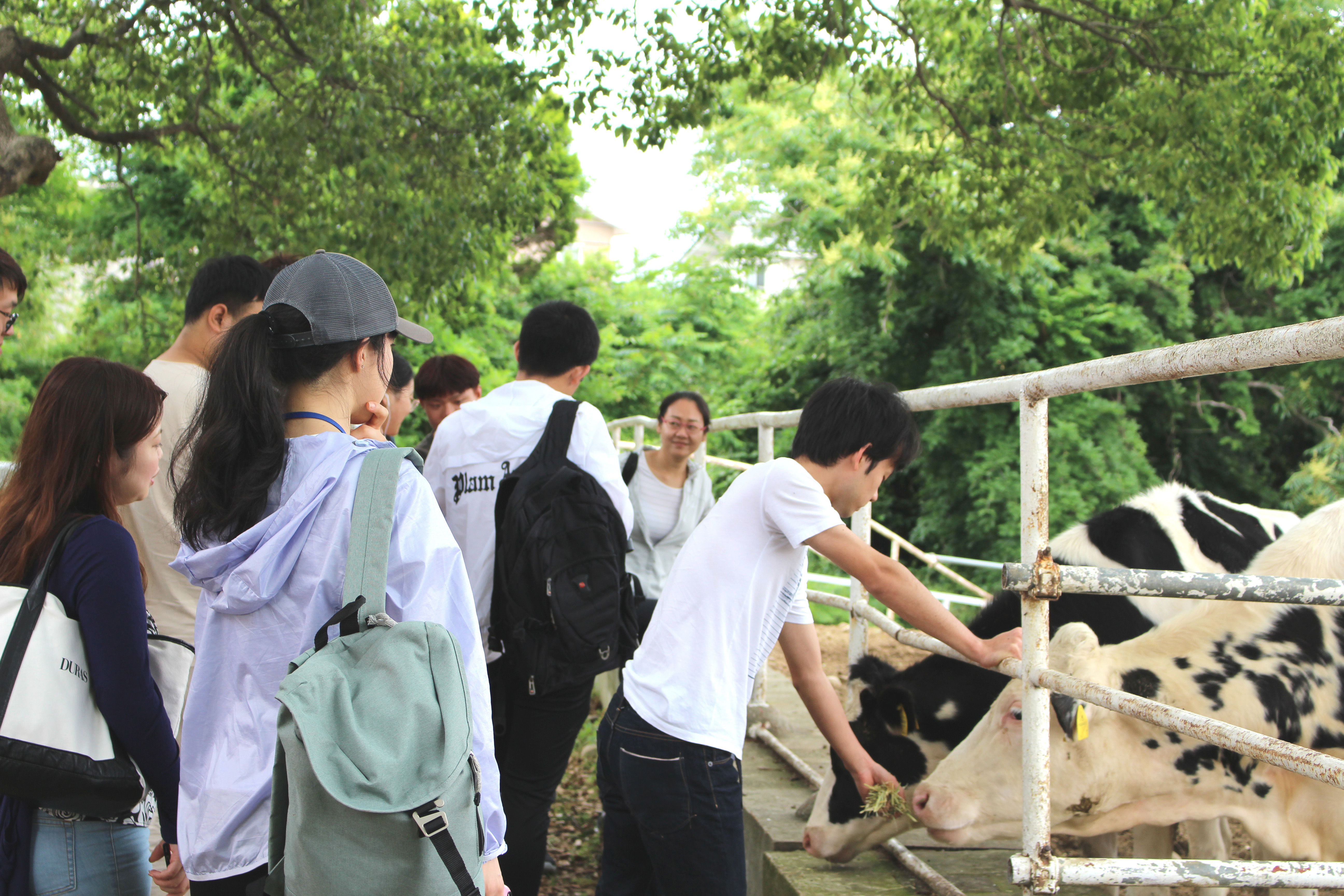 We made home-made butter. At Awaji farm, students kept shaking a cup with dairy cream. After a while, it separated solid and liquid. The solid part turned into butter. They dipped crackers into butter. They said it was delicious.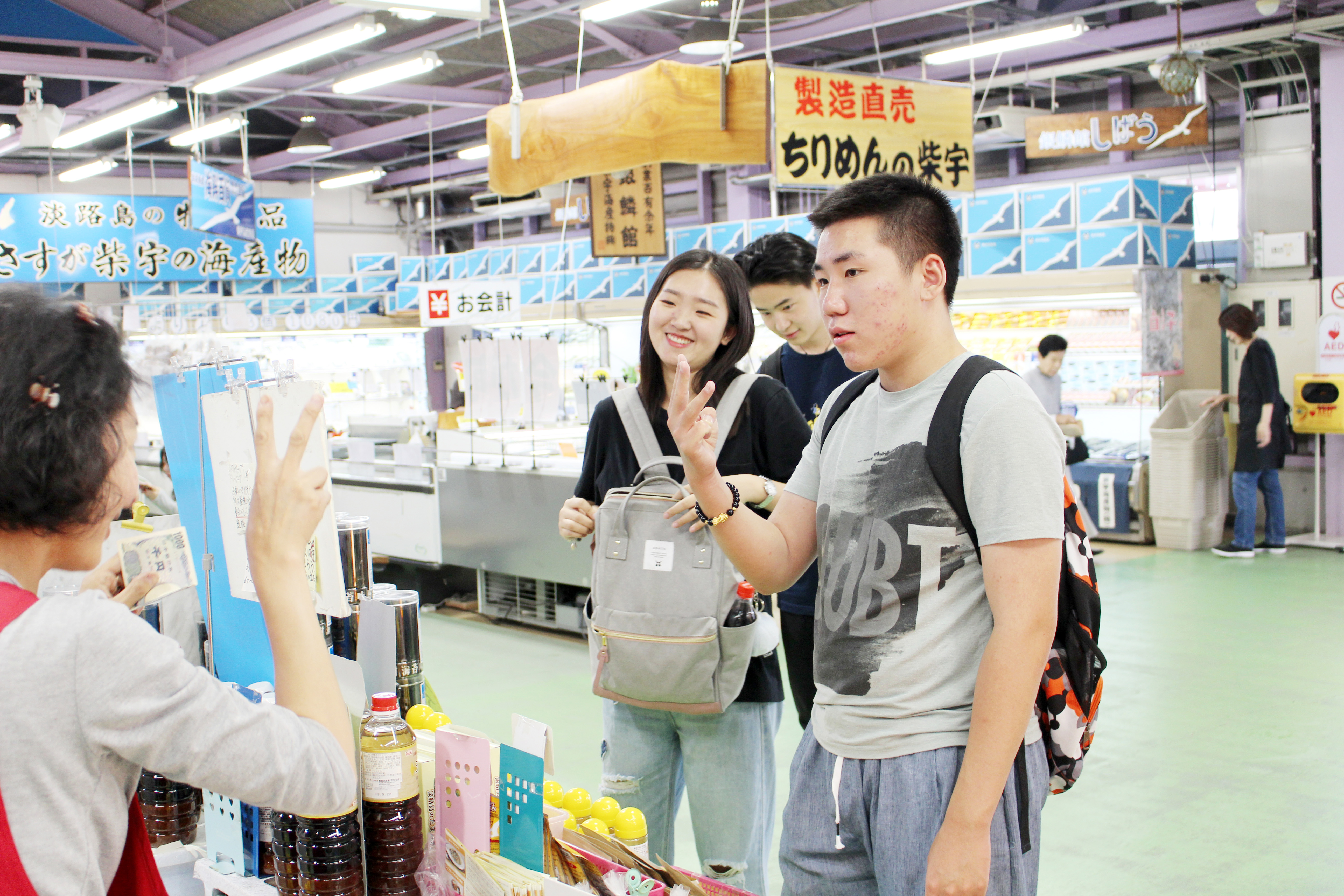 Next, we visited the place called "a red roof", at which is selling lots of vegetables. Students enjoyed shopping while they were having conversation. At last, we went to the park called "Awaji Flower Cross" and took a picture. We had a pleasure time to walk in nature.