[International Party](ISA Project)Friday, 5th July, 2019
As a part of the activities of ISA Kobe Division, an ' International Party' was held at our school.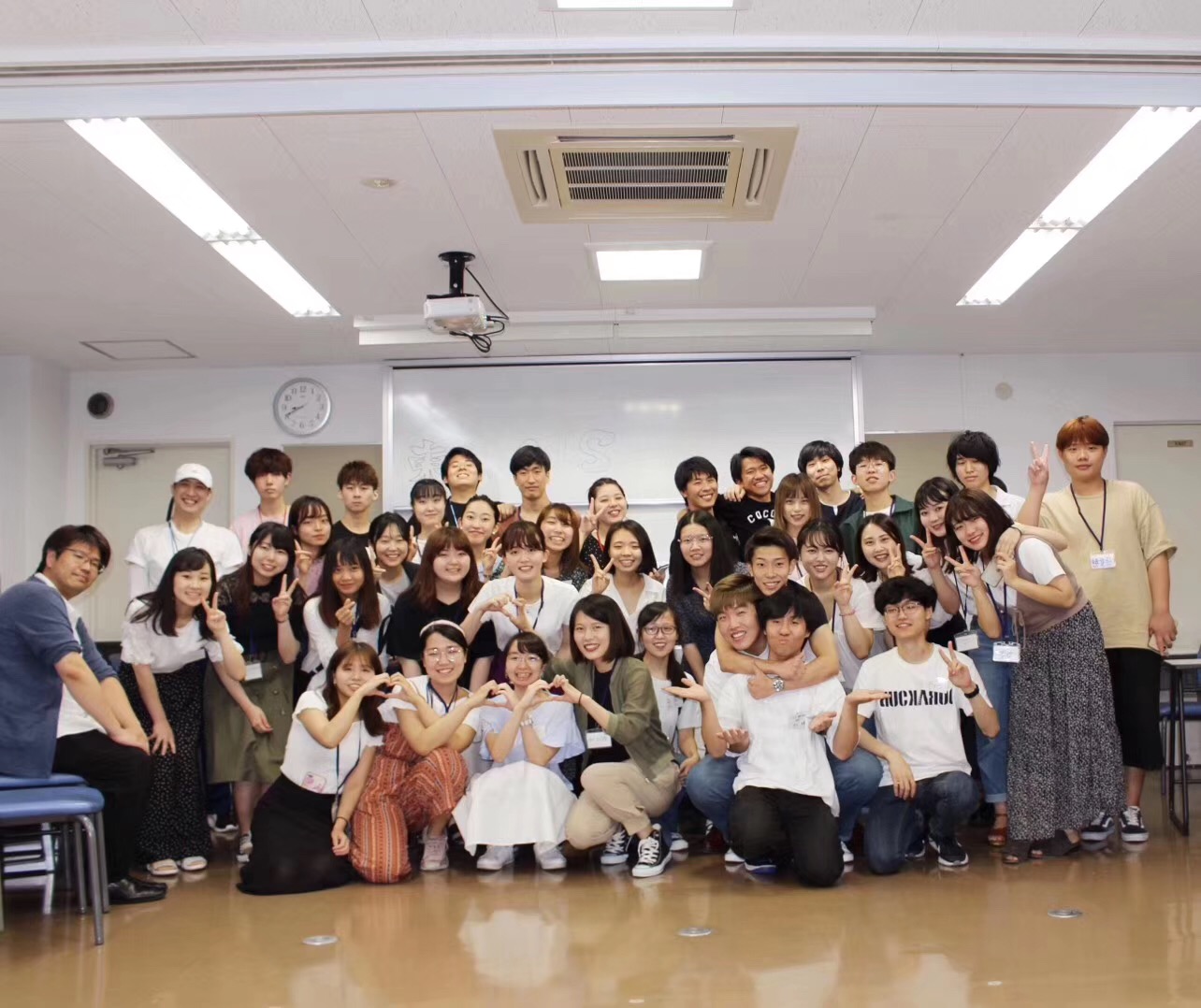 The participating Japanese University Students from ISA along with International Students from our school, 30 and 15 persons in number respectively, had the opportunity to participate in and enjoy activities such as Self-Introduction, mini games, group discussion, presentation etc.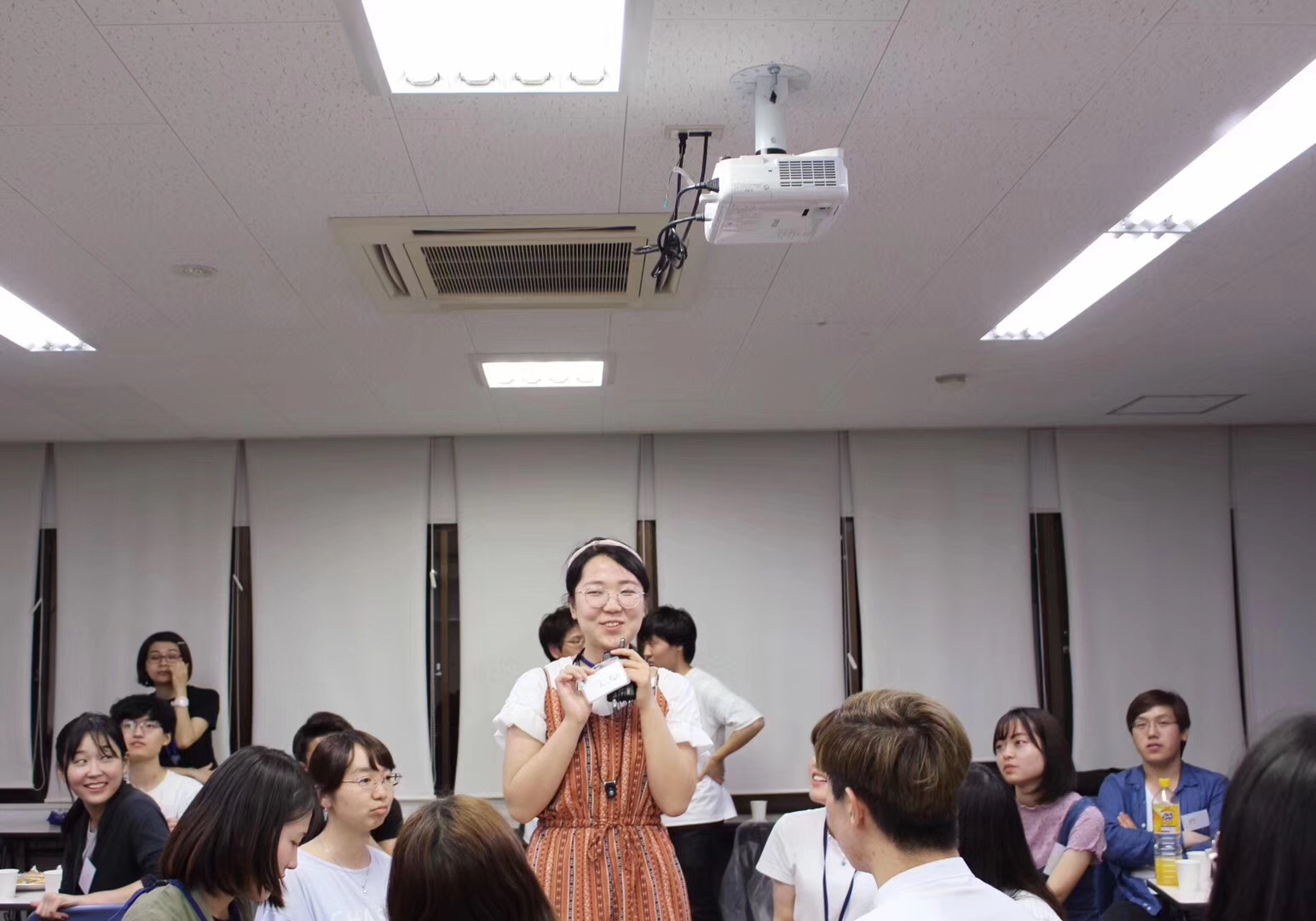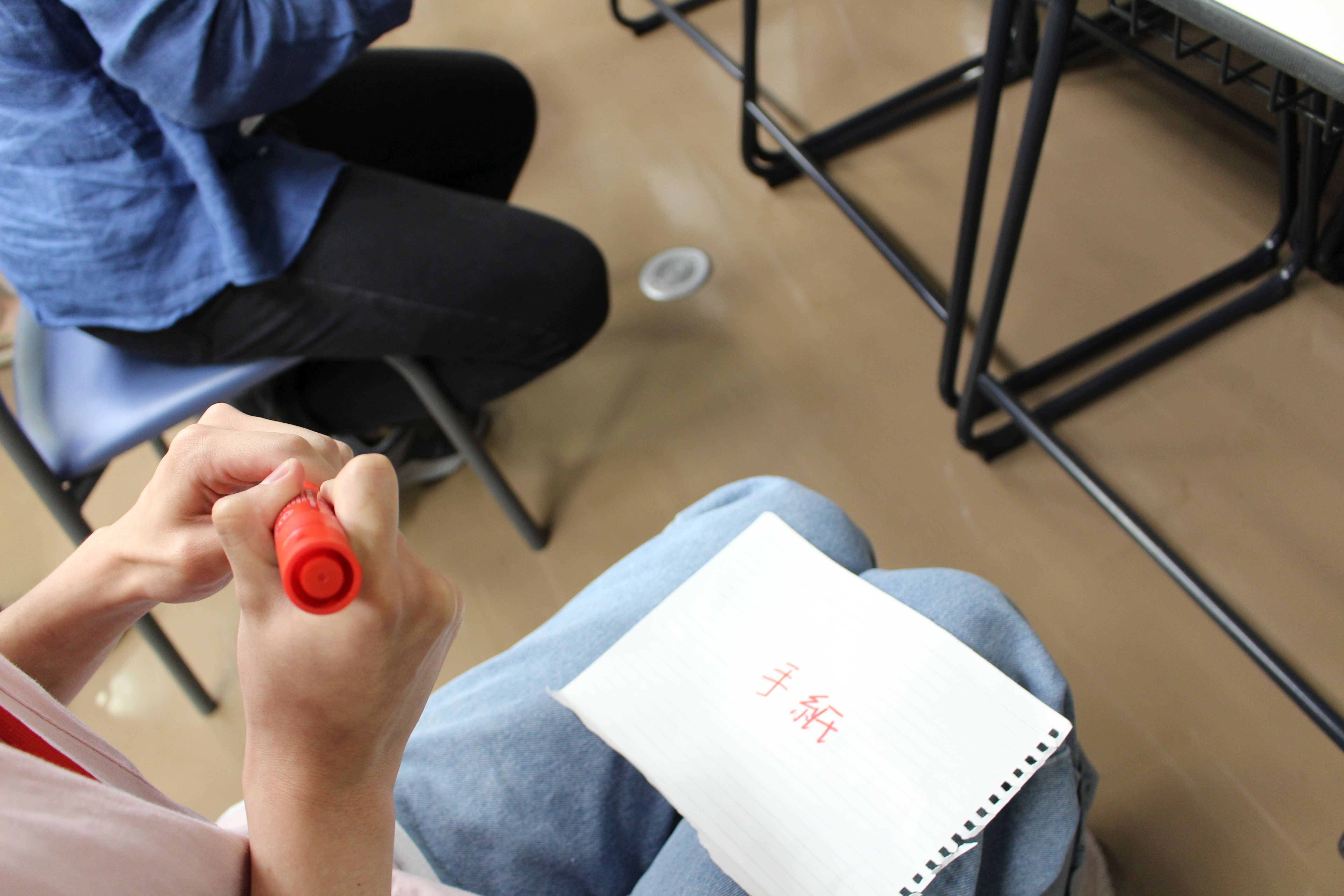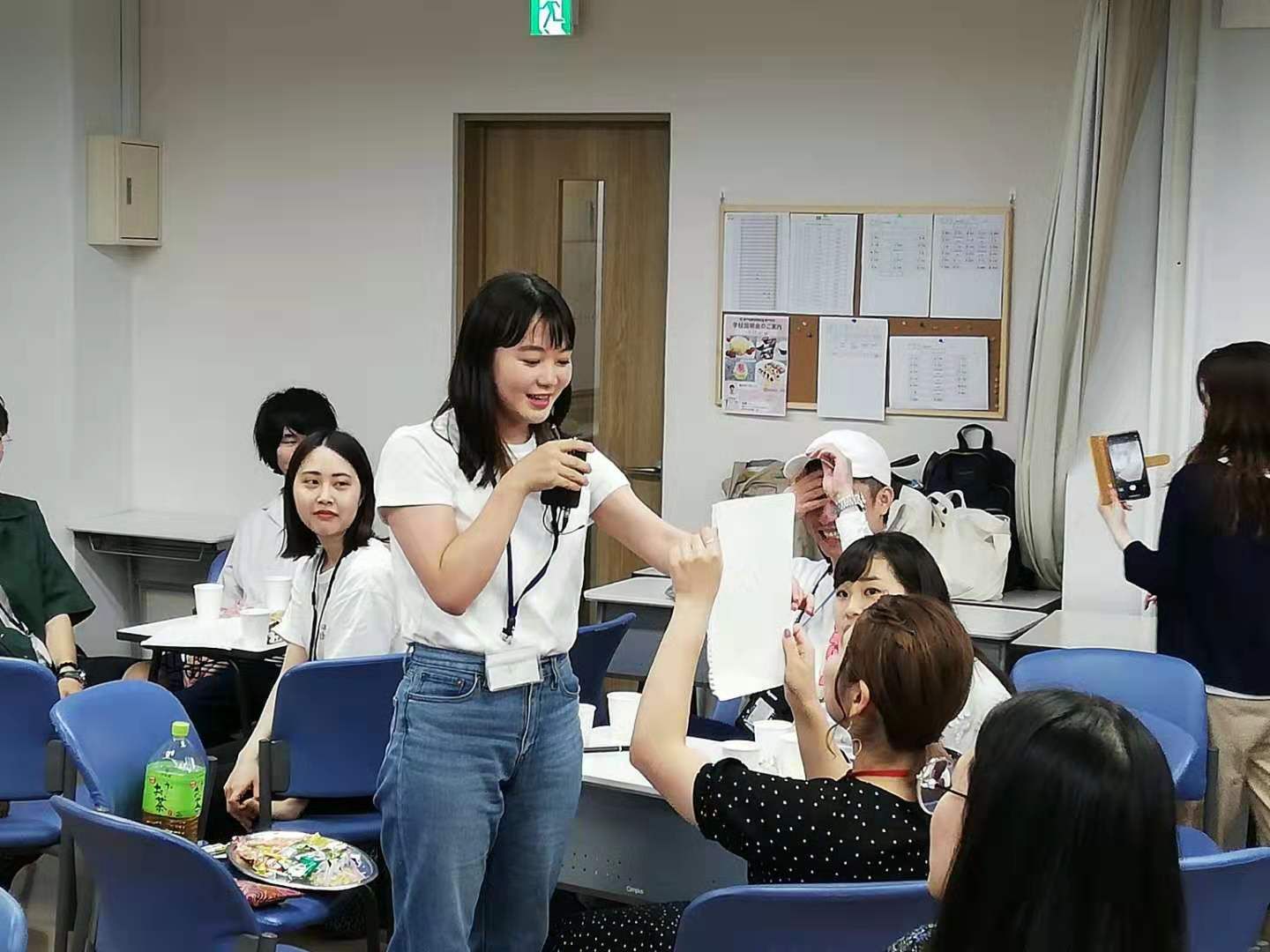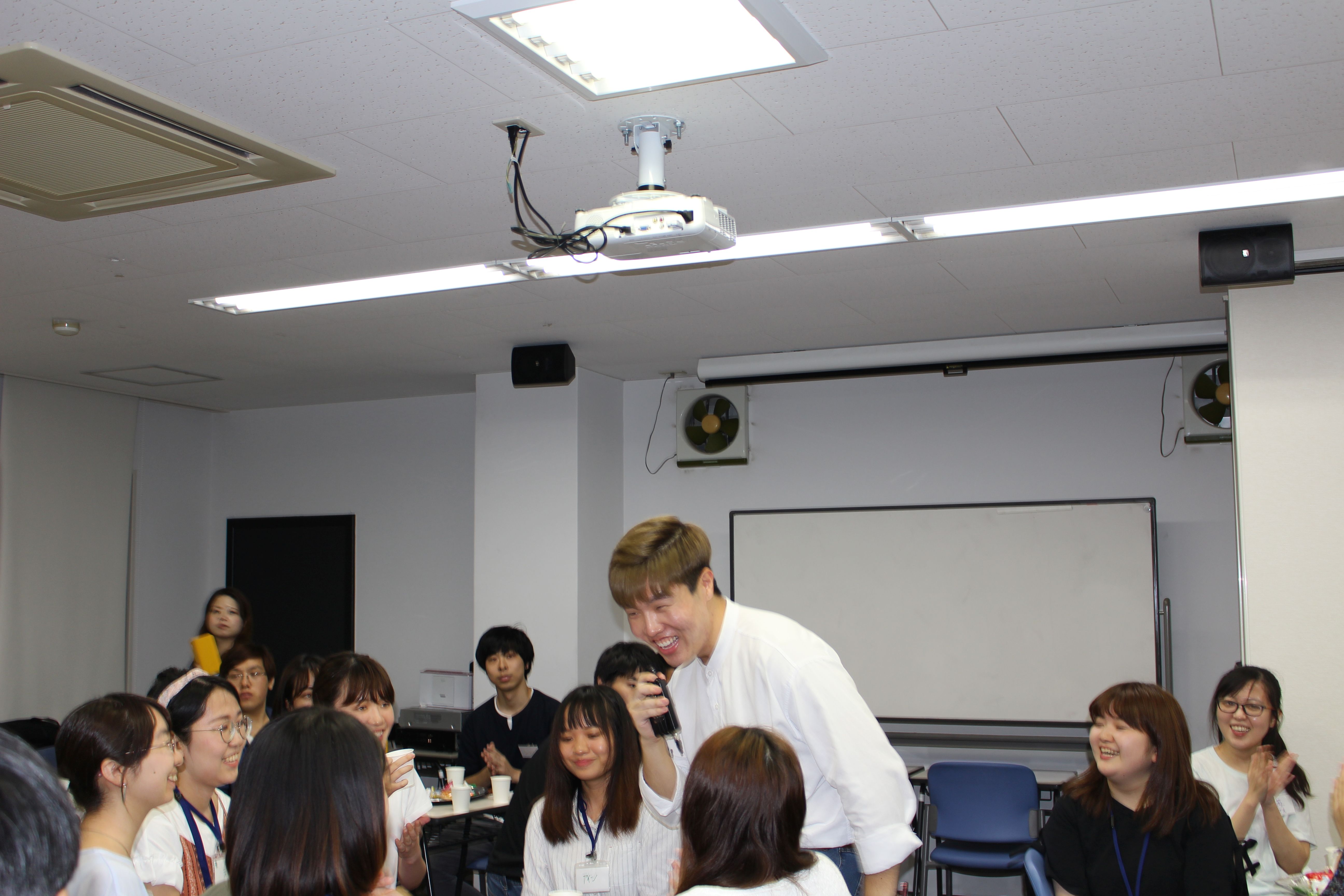 Many of our International Students despite having chosen to come to study in Japan with an aim to enroll in further education in a Japanese University, had not had the opportunity to interact with Japanese University students.
As a result of their interactions at this International Party, they had a chance to freely interact with Japanese University students, as well as exchanging contact information and taking pictures together.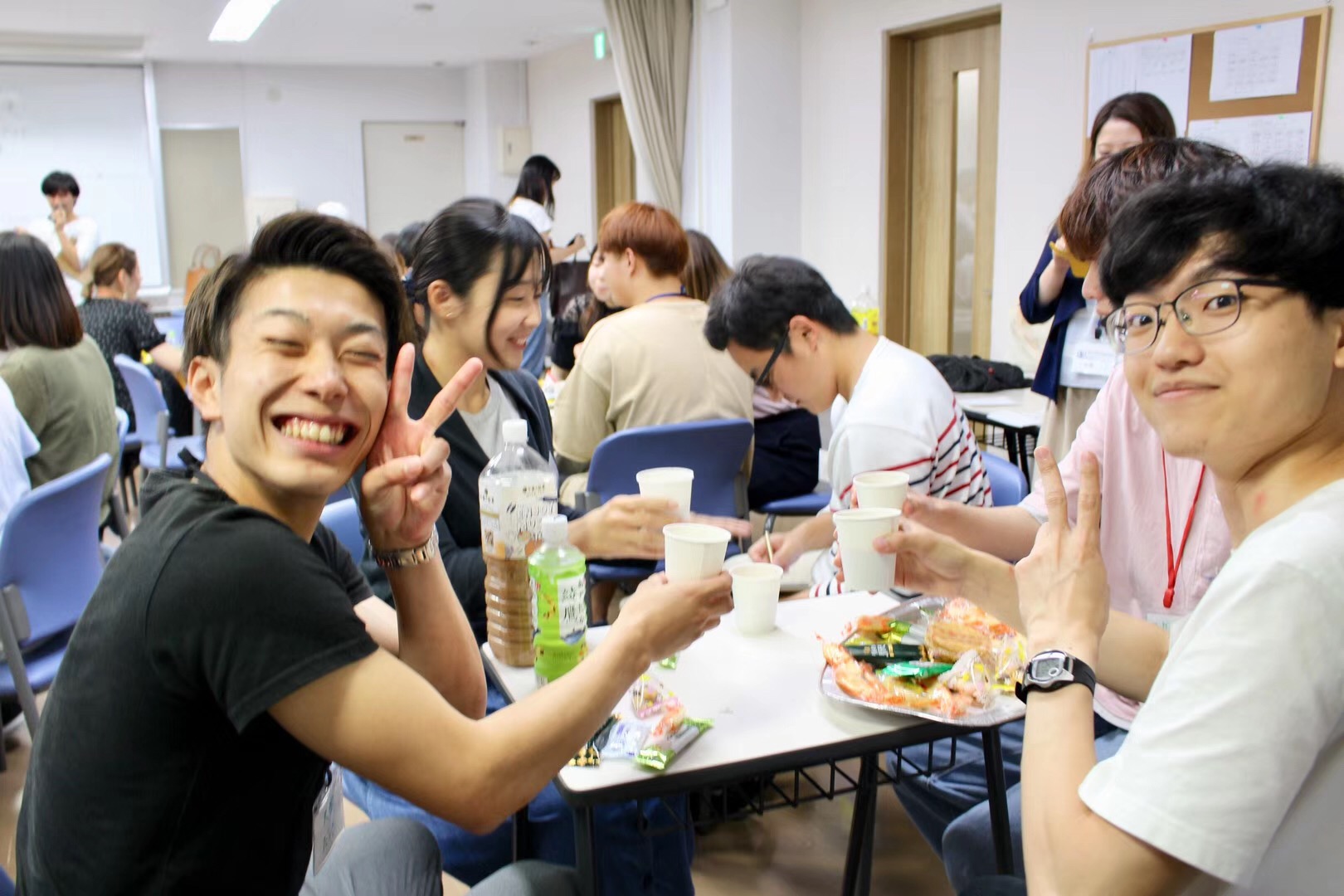 With this Party as a beginning, we wish to see our International Students develop close friendships with their Japanese counterparts.