FUTSAL MIXER, Sunday,28th of July, 2019
We organised a Futsal Mixer, with the participation of 10 of our school's Vietnamese students and 3 of our Chinese students, who for the first time had the opportunity to form a team and play Futsal with Japanese players. The mixer was organised at 'Selecao 6-ai Futsal Club'.
Under the expert guidance of Coach Kato, who in the past has served as the coach for 'Vissel Kobe',  the mixer began with a practice session (communication game), followed by the formation of 3 teams and finally the newly formed teams playing matches against each other.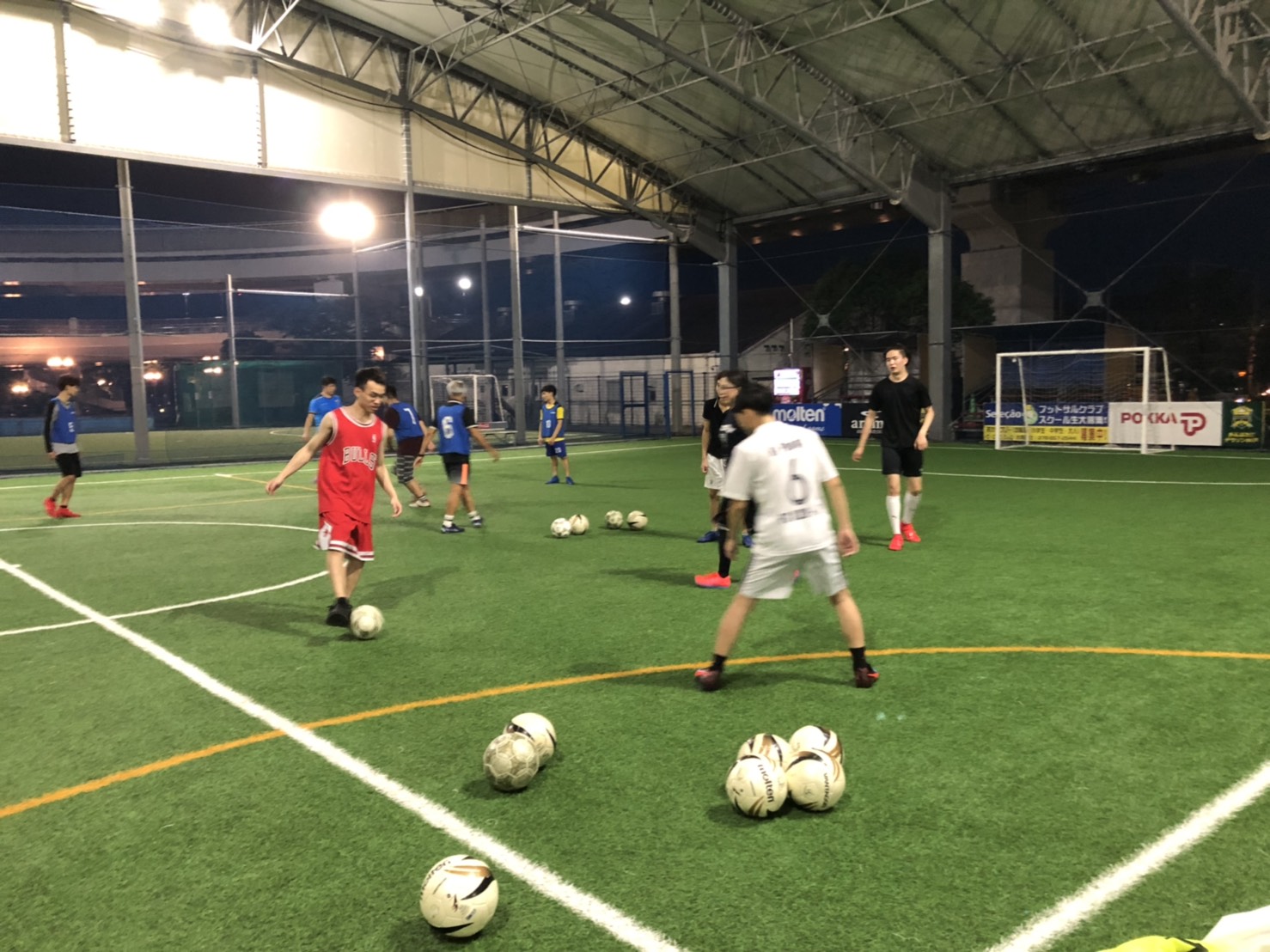 Although each Futsal match was of a short duration of approximately 5 minutes, it involved the 3 teams taking turns to play each other in a rotating format for almost an hour. The participating students not being used to intense physical activity in their daily lives, were already beginning to be exhausted by the time of getting to the third match.
However towards the second half of the practice hour, their bodies gradually adjusting to the intense activity, the passionate playing voices of the participating players could be heard going around the grounds.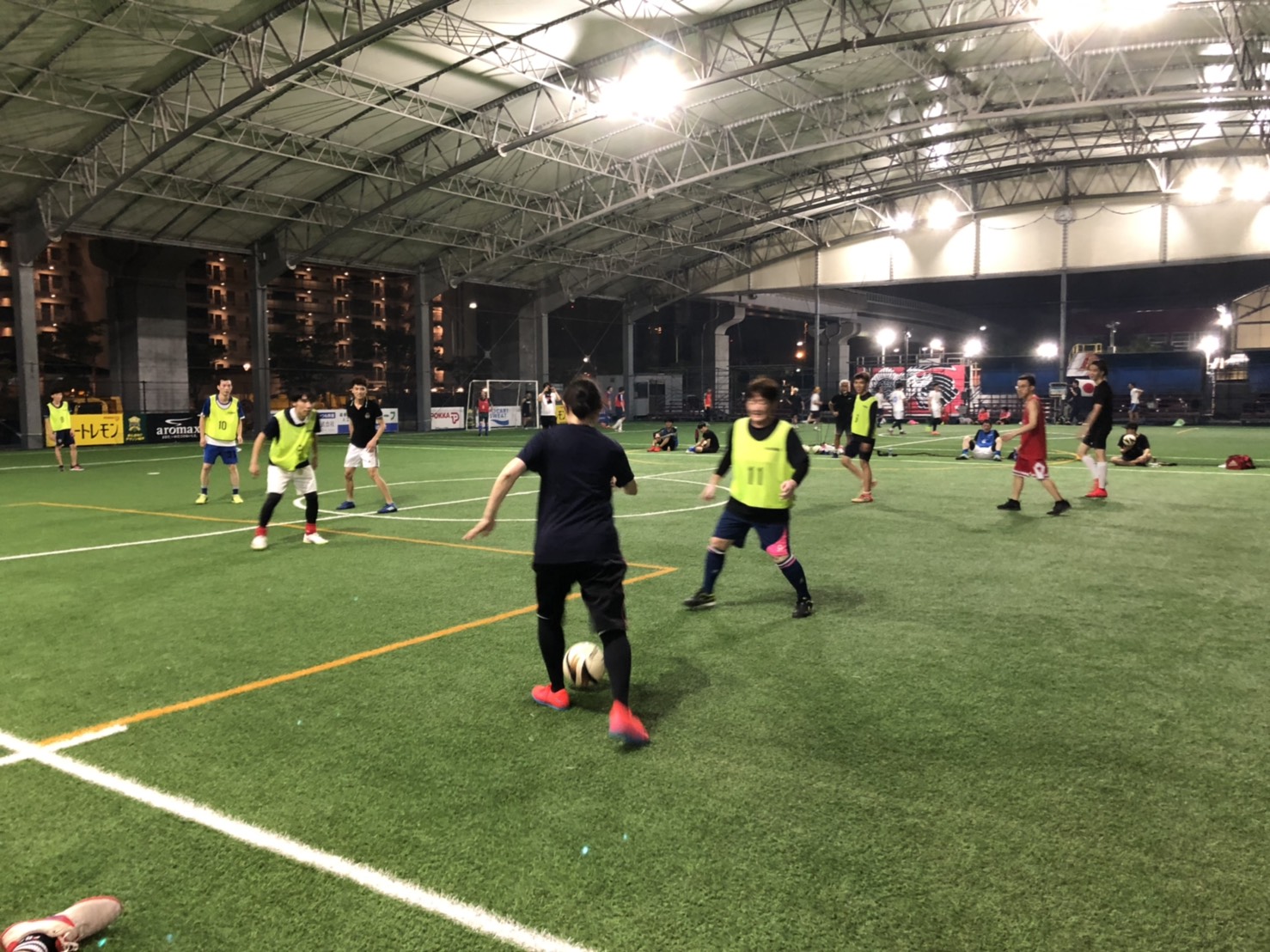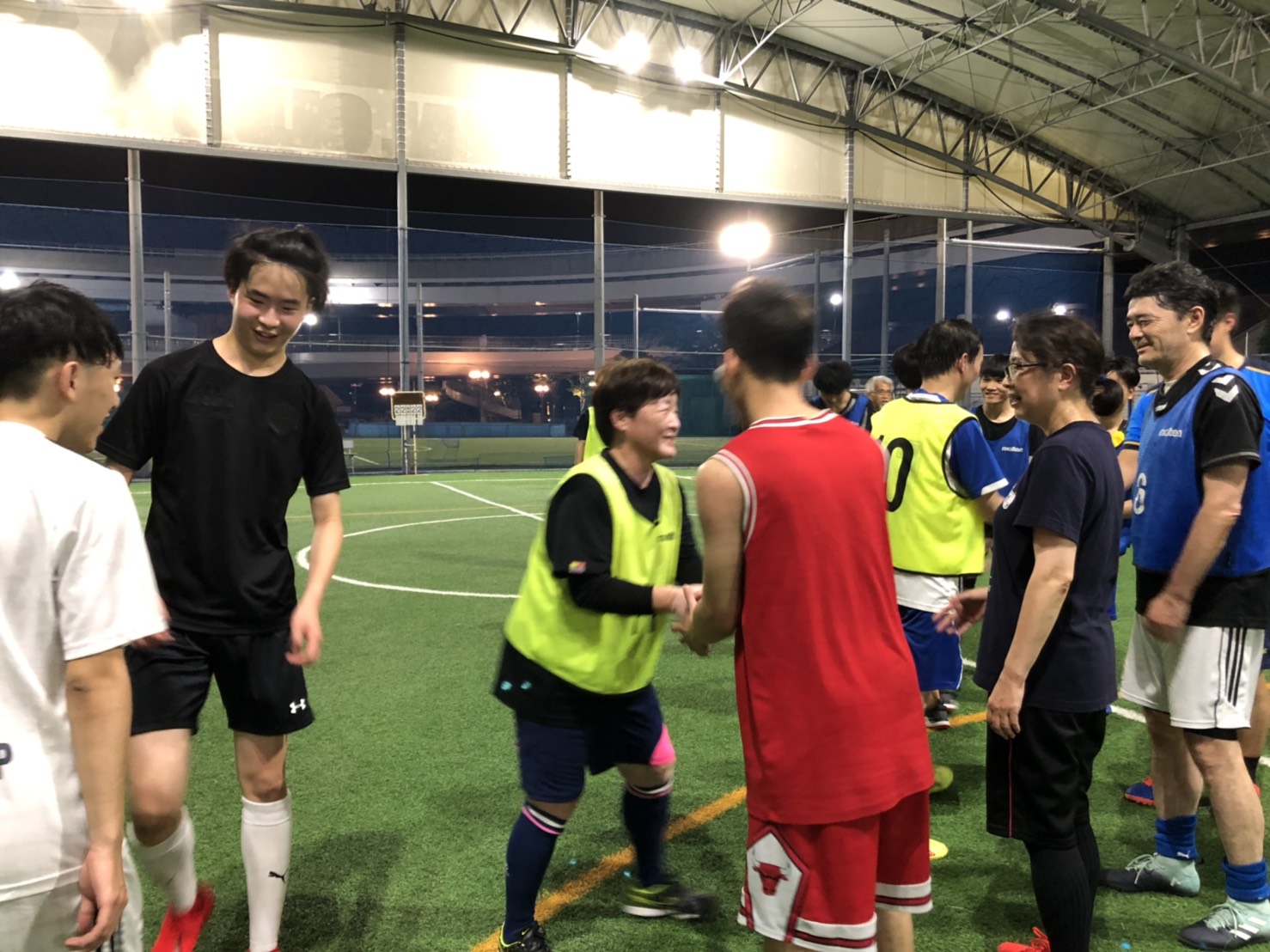 The mixer, being the first time, was still for the most part an interaction of personal play rather than teamwork. However it gave our participating students the chance to gradually become able to effectively communicate with their Japanese counterparts and finally part with a feeling of having bonded as teammates.